Active Investments 
Mosquit Invest is a Swedish company that invests in small companies active within some niche markets. Our ambition is to be an active owner for a long term and sustainable development of the companies.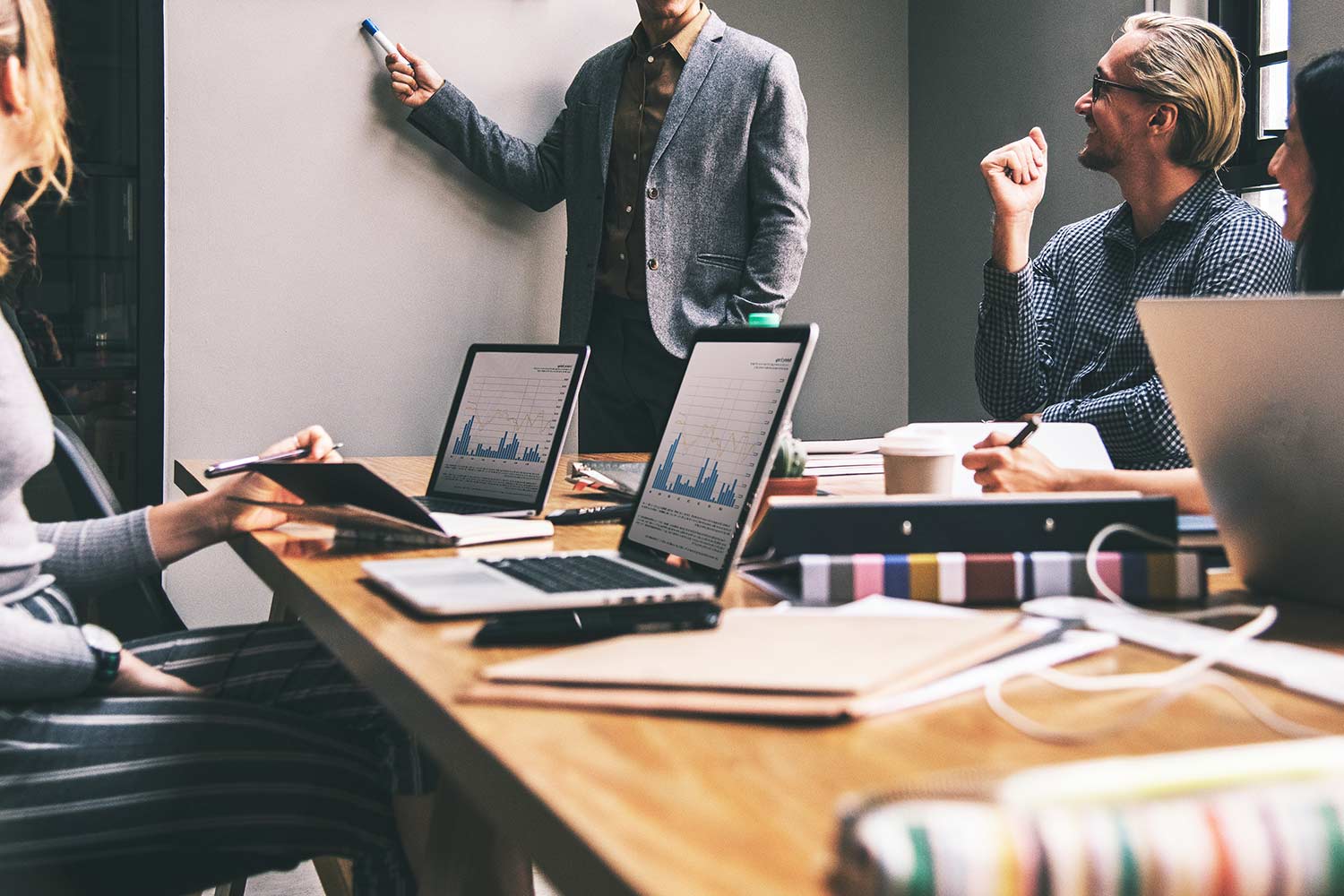 Long term stability & sustainability are key focus areas, along with an entrepreneurial approach to each company.
We create value by being a partner to see business opportunities and add ideas, experience, capital and contacts. We want to be entrepreneurial and we work hard to find the right people to work for us to help us to build and create long term stability and sustainability for the companies we invest in.
The goal for each company is to create stability which is a platform to grow both its people but also the companies scope of activities. We try to make each company bigger within its niche both organically but in some cases by acquisitions of companies or business units.
Mosquit Invest has no defined exit strategy. However, the goal is to have each company in a position that it could find interested buyers due to its business performance and being well managed.