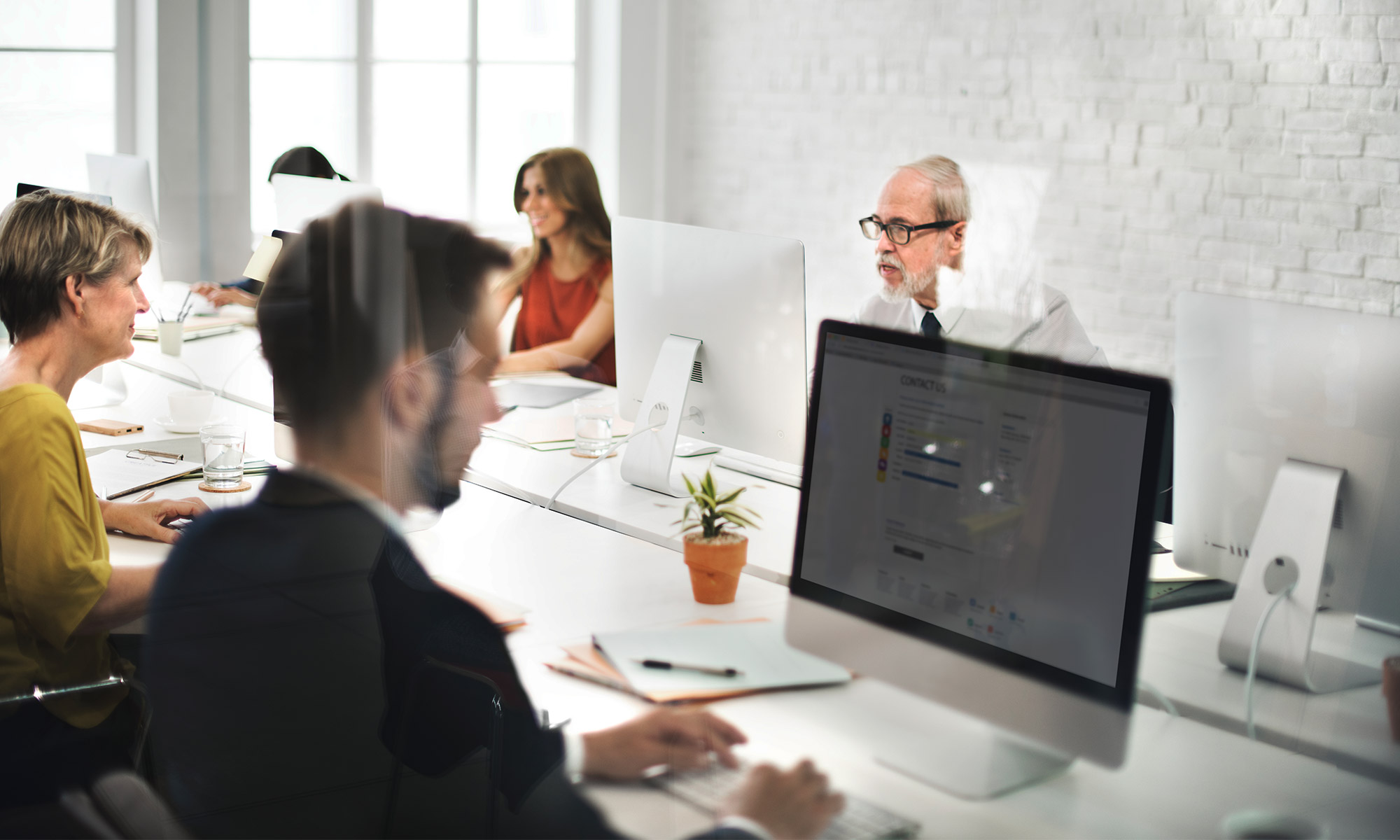 A Diversified Investment Company
Mosquit Invest is a holding company investing in small businesses in Sweden and Poland. We nurture and develop companies in our Group to become stable and strong, with happy employees and customers.

Altaria Solutions is a leading supplier of telecommunication products in Poland.

Pendulum Instruments are global experts in measurement, analysis and calibration of time and frequency.

Nordic Swim and Sports (NSS) is representing and distributing TYR, an American brand for Swimwear, in 13 countries in Northern Europe.
Eucoon
Eucoon is a Real Estate and Property Group offering commercial space with an urban revival outlook, preserving natural heritage sites.

Vallentin Group AB is a distributor of chemical products and tools in South East of Sweden, reaching a wide range of industries from engineering, plumbing, construction, to motor vehicle repair shops.

TECTA makes it easy for real estate owner when it comes to administration of financialsl and accounting.

 Mosquit Invest AB
Mosquit Invest is located in Sweden.
info@mosquit.se
Vita Huset, Aspö Mad 370 22, Drottningskär, Sweden
+46 (0)8-7684433